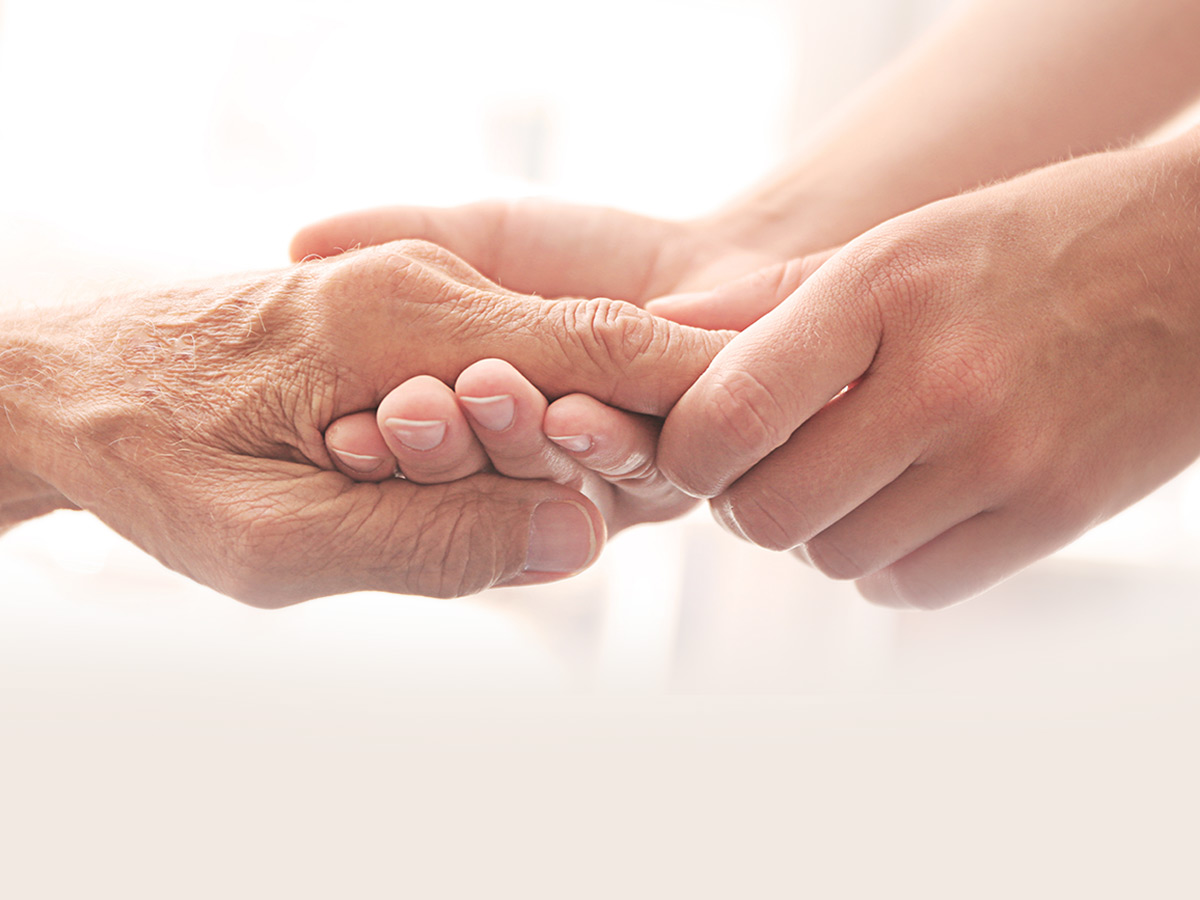 Peer Into the Lives of
Persons With Dementia
---
From stirring moments, to fulfilling outcomes. Read the one-of-a-kind experiences our dementia friends face every day that become poignant memories in time to come.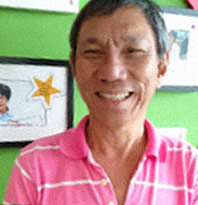 Bob
Volunteer
Helping people has always been a way to make my life meaningful. I started volunteering at KTPH's dementia ward after my retirement and since then I have learned so much from interacting with persons with dementia (PWD). Presently, I serve as an interpreter and exercise assistant for PWD. Helping them feel more understood, comforted, and trusting of others is immensely fulfilling. Despite the enfeebling effects of dementia, it is possible to help them continue living with dignity. With love, patience and humility, anyone can become an effective volunteer for PWD.
Mok Leng Chan
Locum Social Work Assistant
My mother suffers from dementia. The early days of caring for her were marked by frustration and a sense of loss. Despite tremendous challenges at work, my unwavering attitude never failed to pull me through. This was the motivating spark that reignited my self-belief, I felt more capable of fighting the disease alongside my mother. My personal struggle bears testimony to the fact that with determination, it is possible to come to terms with the debilitating behaviours that accompany dementia. Being a volunteer with KTPH Dementia Program for more than three years has greatly enriched my life. I learnt to reserve judgment and listen to persons with dementia; I gained valuable insights from hearing their life experiences. The opportunity to volunteer makes one's life less demanding, and helps develop an appreciation for love and life.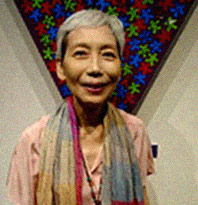 Tang Woon Hoe
Locum Dance and Movement Therapist
I always aspire to apply my skills in dance and movement therapy to provide care for the elderly, especially persons with dementia (PWD). It can be discouraging when efforts fall through, however, patience and passion had seen many volunteers through years of commitment at KTPH's dementia ward. The joyful moments came when PWD felt needed, acknowledged and understood. I could contribute in my own small ways through dance and movement therapy, which helps to build rapport with PWD. It warmed my heart when I witnessed patients discover their innate strength towards dancing and movement that surprised even caregivers!